Passionate about filmmaking and dedicated to the art of storytelling, Troy Smith has devoted his life to cinematography. After finishing film school at NYU, Troy returned to his hometown of Seattle. Still in his 20s, he started his DP career with a bang, shooting iconic music videos that helped define the Grunge era of music. His early work includes videos from Pearl Jam, Alice in Chains, Candlebox, Sound Garden, and Nirvana. Moving to LA he quickly made a name for himself in the high-end music video world. He lensed more than 400 over the course of his career for artists including Lil' Wayne, Nicki Minaj, Eyrkah Badu, Celine Dion, Ice Cube, Beastie Boys, Destiny's Child (Beyonce), Snoop, Diddy, Rob Zombie, ZZ Top, Van Halen, Rage Against the Machine, and Bon Jovi to name just a few. His cinematography is featured in the Rock 'n Roll Hall of Fame. With more than 2 billion views (and counting) on the internet, his work has made a lasting impact around the globe.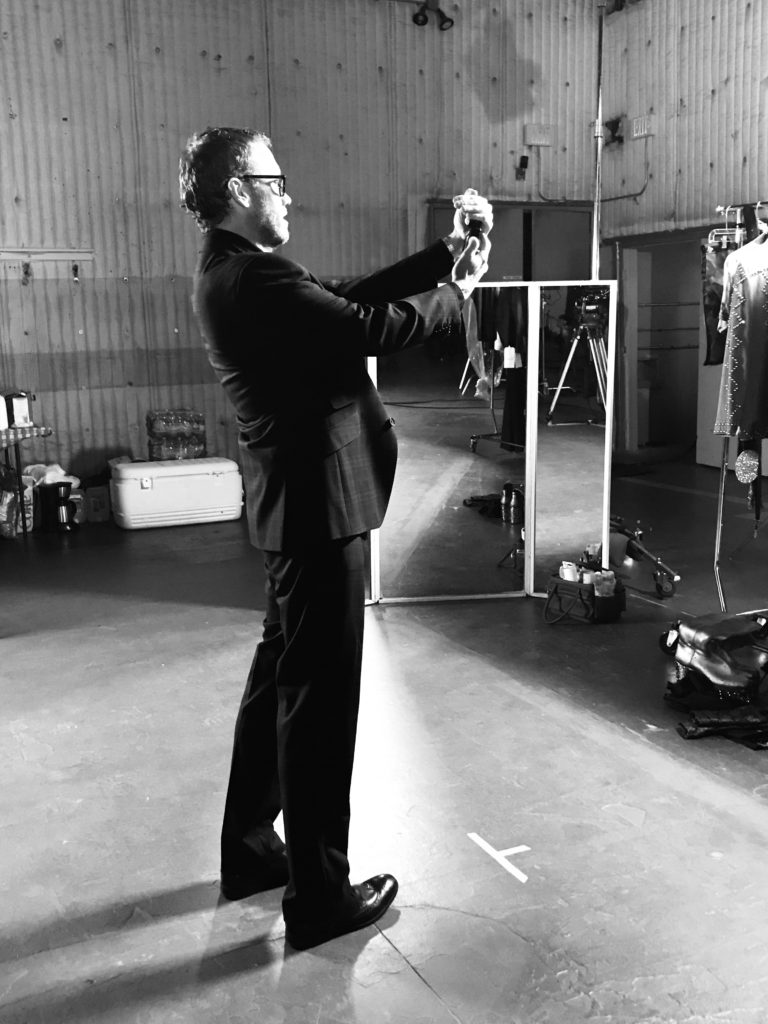 He soon added commercials (Mattel, Disney, Sunny D, Bridgestone, Sony, et al.)and feature films to his repertoire. He DPed the films Shiloh Season (Ann Dowd, Scott Wilson), Blast (Ed Lauter, Denis Arnet), Ascension Day (Peter Dinklage, Anthony Mackie), Role of a Lifetime (Scott Bakula, Kathryn Morris), and MegaPython Vs. Gatoriod (Tiffany, Debbie Gibson).

In television Troy has recently wrapped Season 2 of "Kenan" (Kenan Thompson, Don Johnson) for NBC Universal. Before that he shot Season 3 of Liza on Demand (Liza Koshy), one of YouTube Premium's highest rated original shows.That came on the heels of wrapping his second season of the standout comedy, Mixed-ish (MarkPaul Gosselaar, Tika Sumpter) for ABC. He served as DP for BBC's Top Gear America (William Fichtner), shooting automotive short films across North America.

For more than 20 years Troy has continued striving to advance his craft, deepening his passion for cinema with each and every opportunity that presents itself.